Who Provides the Best Freight Forwarding Services?
The logistics industry is essential for the smooth functioning of businesses worldwide. With globalization and e-commerce rising, freight forwarding has become crucial to the logistics industry. Freight forwarding services act as intermediaries between shippers and carriers, helping businesses move their goods across borders and ensuring they arrive at their destination on time and in good condition.
However, with so many freight forwarding companies, it can take time to determine which one provides the best services. In this article, we will delve into the world of freight forwarding, compare the top companies in the industry, and determine which one provides the best services for your business.
What is Sea Freight?
Ocean freight is a method of transporting large quantities of products via cargo ships; the goods are bundled into containers, and the containers are loaded onto a vessel, from where they will sail to their destination country.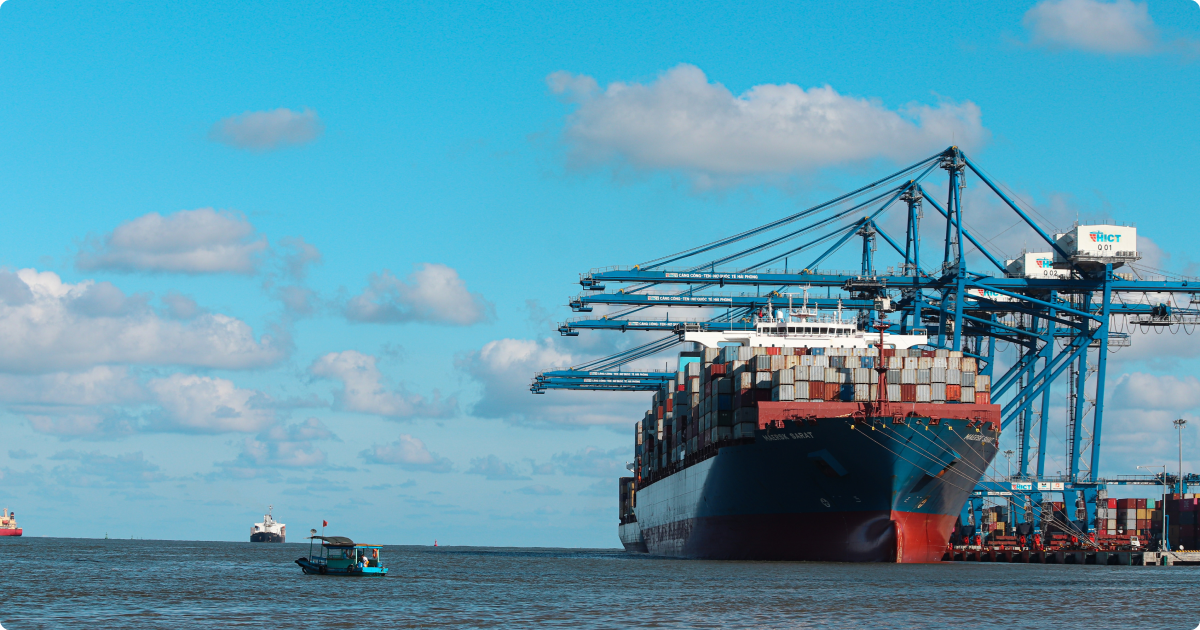 Since a typical cargo ship can carry 18,000 containers (TEUs), ocean freight is a cost-effective way to transport large product quantities.
A typical cargo ship can carry 18,000 of these containers. Since there is so much space available on board a seagoing cargo ship, the price of space is less expensive than in other modes of transport, such as aircraft.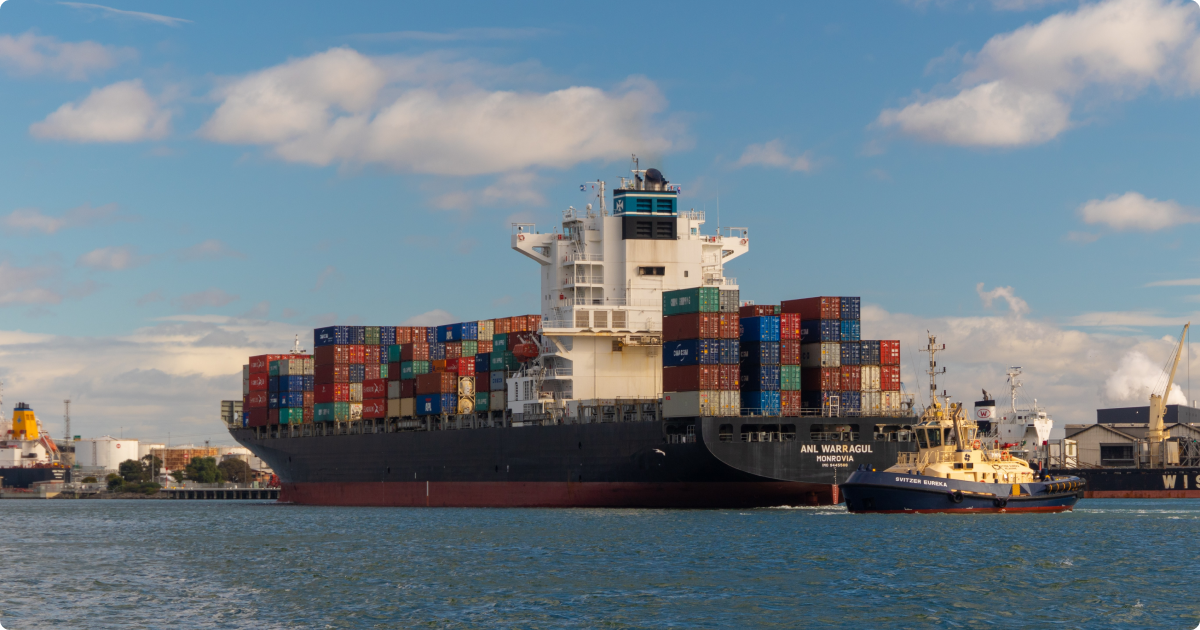 Freight forwarding involves organizing and coordinating shipments from one location to another. Freight forwarders act as intermediaries between shippers and carriers, managing the entire logistics process, including documentation, customs clearance, and insurance. They also provide value-added services such as warehousing, distribution, and packaging.
How Long Does Sea Freight Take?
There are multiple factors to account for when explaining the time it takes for ocean freight.
The time spent on the water and the time it takes for door-to-door shipments are different; due to the ocean freight process, there are many steps the cargo has to go through before it reaches the ship and once it leaves the vessel.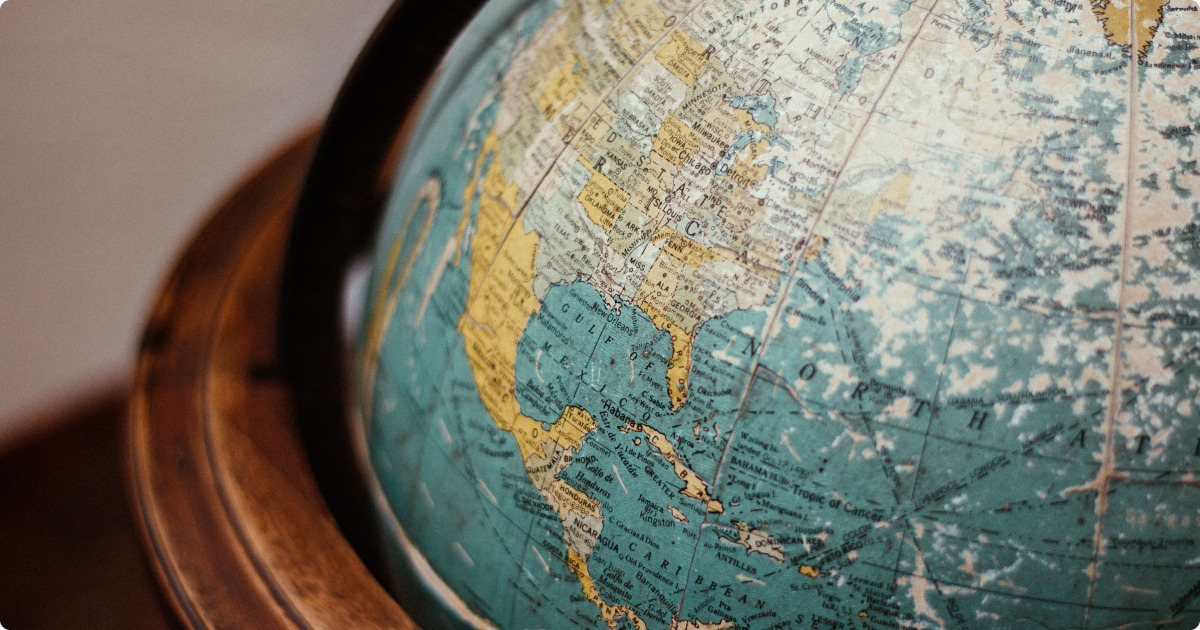 The location of the merchandise also influences the time it takes for sea freight. For example, if you are importing from Japan to the United States, the time at sea may be 30 days, but you must add two weeks to those 30 days for customs in both countries.
Who Provides the Best Freight Forwarding Services
On top player in the industry is Kuehne + Nagel. Founded in 1890, Kuehne + Nagel has grown to become one of the largest logistics companies in the world, with a presence in over 100 countries. They offer various services, including air, ocean, and road freight, as well as contract logistics and supply chain solutions. Kuehne + Nagel is known for its innovative solutions, such as its digital freight platform, KN FreightNet, which allows customers to book and track shipments online.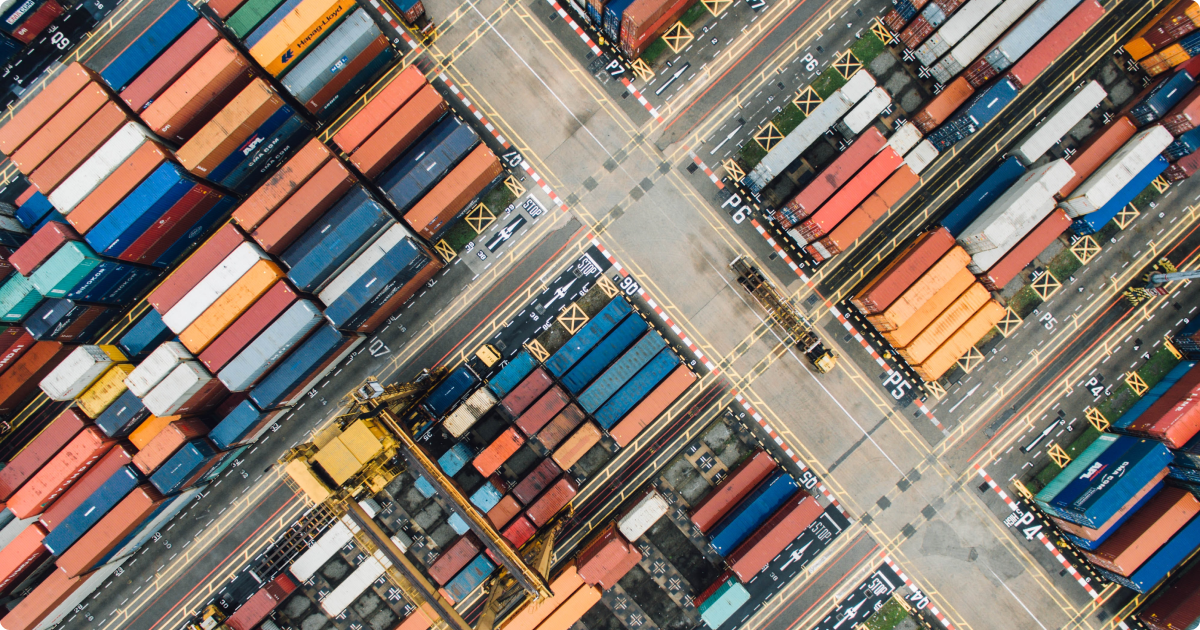 Agemarin is another well-known freight forwarding company that has been in the industry for over 25 years. Who are shipping agents' consignees we provide general services for vessels, captains, and crew. We have excellent relationships with the port and local authorities in the Mexican ports, making our services effective and the time in port more efficient.
When it comes to determining which of these companies provides the best services, there are several factors to consider. These include the company's global network, range of services, technology and innovation, sustainability initiatives, and customer service. It's also important to consider the specific needs of your business, such as the types of shipments you typically make and the destinations you ship to.
How Much Does Sea Freight Cost?
The ocean freight cost depends entirely on your terms and conditions with the buyer or seller. There are many types of terms with the seller. The shipping cost increases depending on the liability assumed by the seller. If the cargo is delivered at the door of your property, the price will be higher. You will also have to pay for the freight if the freight is insured. The cost is determined before the goods are shipped; most reputable carriers can help you. Agemarin is one of them.
Other variables that affect the cost are fuel price, frequently volatile exchange rates, seasonal demand, and shipping container capacity.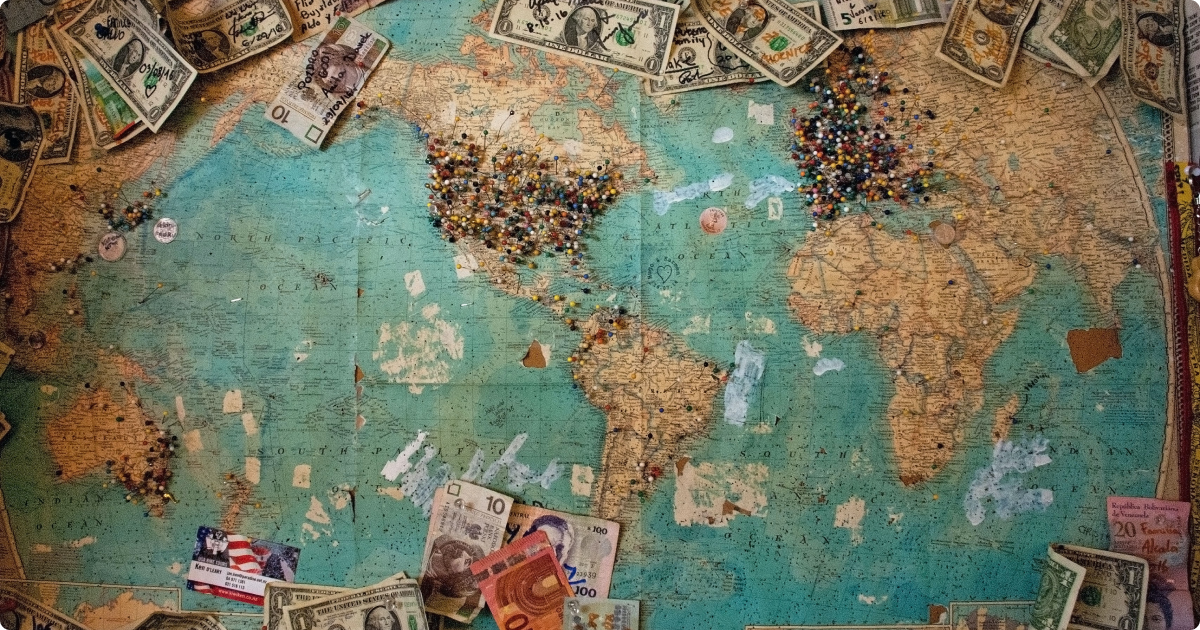 Advantages Of Sea Freight
In a past article, we discussed the advantages and disadvantages of Sea Freight Services. Here you can see them.
Profitability: Ocean freight is undoubtedly the most cost-effective option for companies transporting large quantities of merchandise compared to other transportation modes. Ocean freight is four to six times less expensive than air freight, as ocean freight taxes and VAT are cheaper than air freight.

Ideal for bulky shipments: Heavy or bulky cargo, such as large trucks, machines, industrial parts, construction materials, etc., can be easily handled and shipped by ocean freight, which differs from air freight. Airplanes do not allow the transport of heavy and bulky cargo, whereas ships can transport all kinds of heavy items.

Eco-friendly: Ocean shipping has a shallow carbon footprint, as it consumes less fuel than other modes of transport, making it much more environmentally friendly than other transportation methods.
Disadvantages Of Sea Freight
Time Consumption: Ocean freight is a verbose mode of transportation, requiring much more time than other transportation alternatives. There are better modes of transport for smaller and more expensive items than ocean freight, as it can take days, weeks, or even months to deliver.

Increased chance of damage: Given that it takes a long time from shipment to arrival, the risks associated with ocean freight are also increased. There can be significant time delays, and stormy weather can cause cargo damage or loss.