The maritime industry holds vast potential for development and innovation, providing a crucial service that facilitates global economic growth.
In fact, it's estimated that the maritime sector supports 3-6% of the global Gross Domestic Product (GDP), with the World Bank forecasting an additional $1 trillion in output by 2030. Whether you're a sea company, a vessel owner looking to expand operations, or an entrepreneur eager to explore new business opportunities on an international scale, understanding how this essential field is changing and what possibilities exist can be hugely beneficial.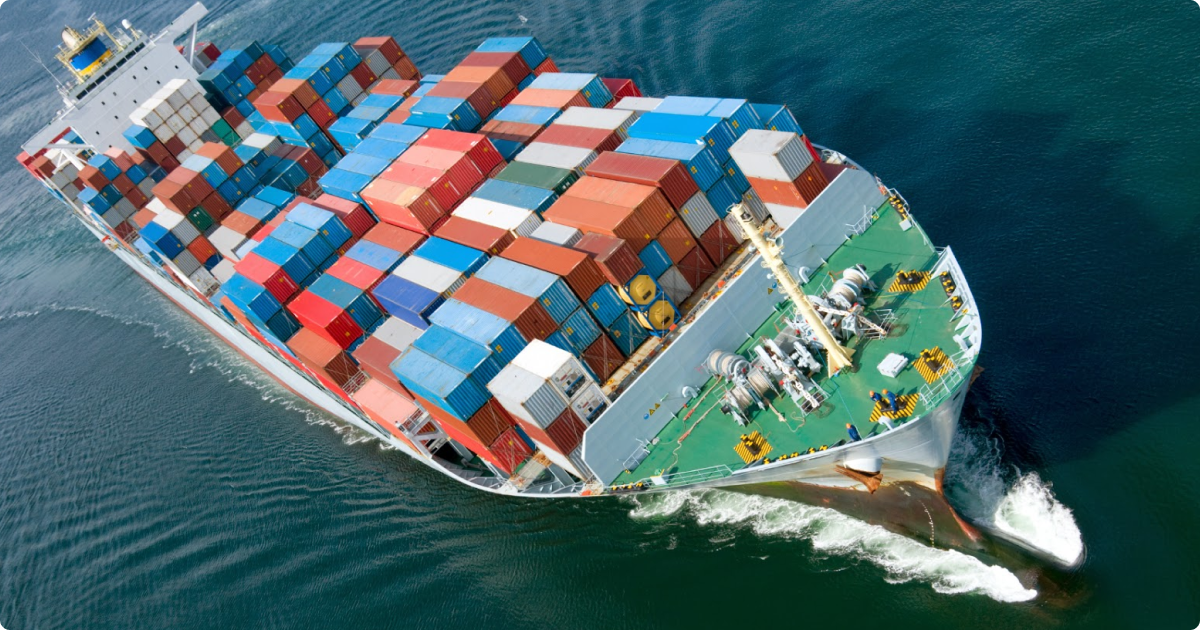 As one of the most important economic sectors in the world, the maritime industry is essential for global trade and commerce. It plays an integral role in connecting nations across global networks, providing employment, and facilitating international investments. This industry has evolved significantly over the years and offers immense potential for further growth and development.
So let's take a closer look at our current landscape and examine what we can expect from the maritime industry moving forward.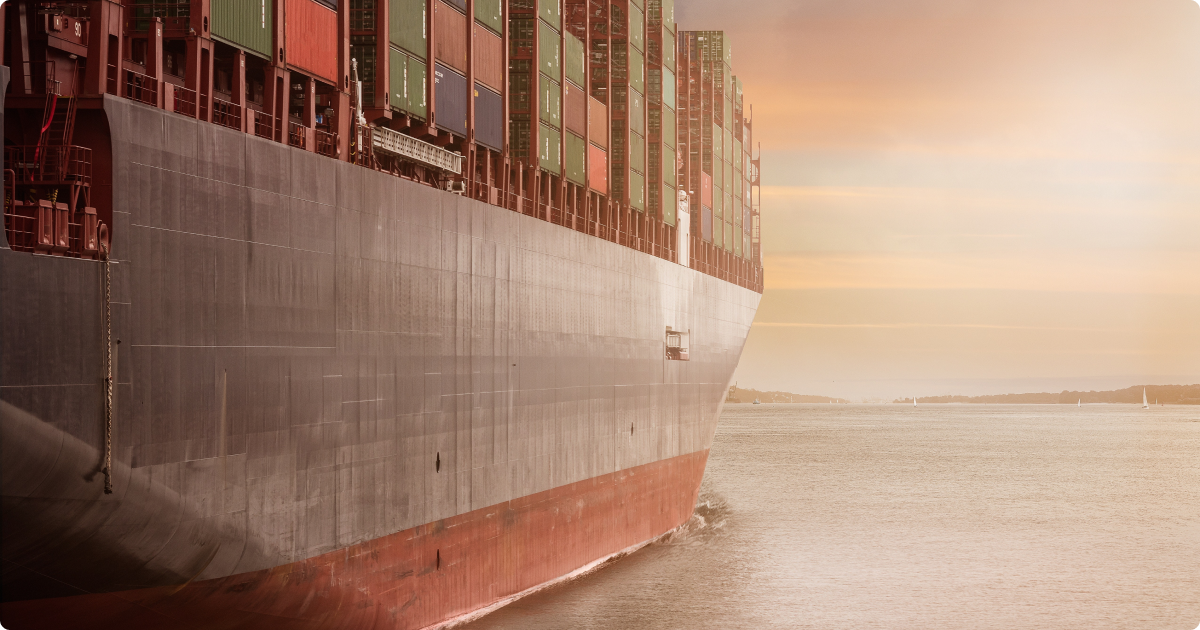 The United Nations Conference on Trade and Development (UNCTAD) reported that in 2015 total cargoes carried by ship exceeded 10 billion tons for the first time, with a fleet of more than 50,000 vessels, and that 62% of these cargoes were discharged in developing countries, up from only 41% in 2006.
All this suggests that shipping will remain an important part of the world economy for many years to come.
Future growth and its factors
Containerized cargoes have experienced rapid growth over the past three decades, growing from approximately 90 million twenty-foot equivalent units (TEUs) in 1990 to nearly 700 million TEUs in 2015. All indications are that the container trade will continue to go from strength to strength, although occasional disruptions have been seen, such as the financial crisis around 2008 and 2009, which although being an external factor, affected the industry very directly.
Demand for metallurgical coal for steelmaking will remain strong over the long term. Changes are likely to be expected in the oil and gas sector, where oil may experience limited growth, while natural gas will continue to experience the substantial growth we have witnessed recently.
Future growth in shipping will be driven by growth in global trade but will be affected by a number of factors, which may place some limits on this growth or may lead to further innovation to meet demand.
What to expect in the future
Over the past two decades, a shift in cargo patterns has taken shape as developing countries have moved away from being solely exporters. UNCTAD notes that the balance of developing country traffic was more than three times cargo to discharge in 1970, but by 2016 it had shifted to more balanced trade; all indications are that this will be the way forward in coming years.
We will also witness the expansion of routes supplying raw materials and food imports from countries in underdeveloped continents.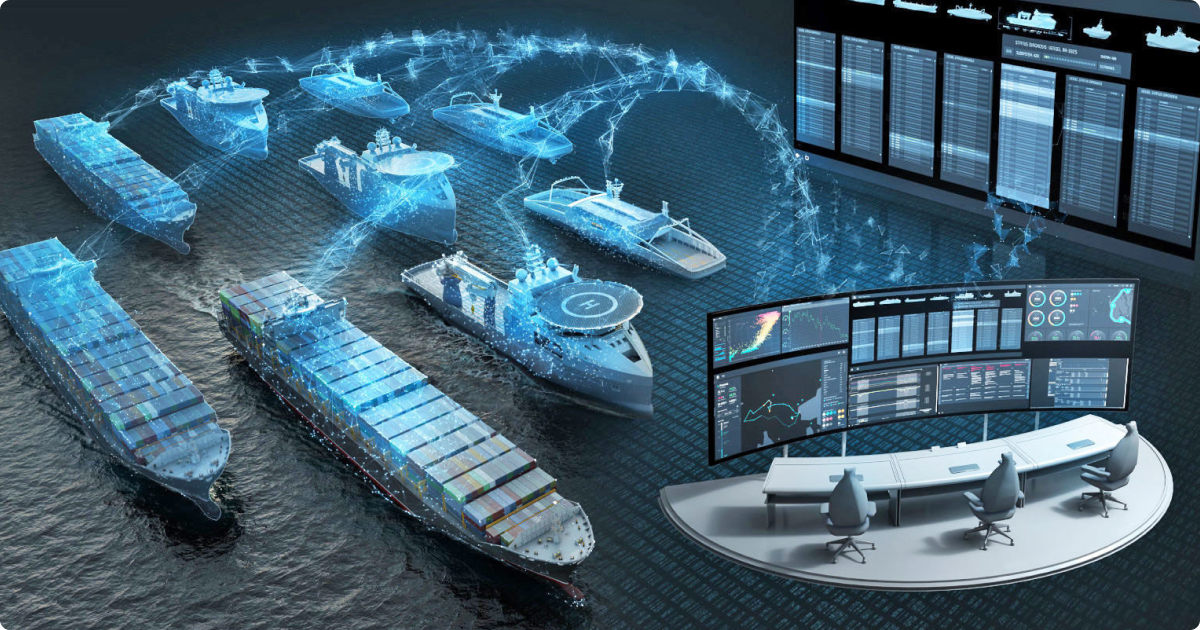 It is also likely that less oil will be transported to Europe and North America as demand stabilizes. However, we will see an increase in LNG trade, with significant increases in imports into Asia.
There could be a major shift in shipping as the world moves towards reducing the use of fossil fuels.
Currently, approximately 40% of all seaborne cargoes are related to these fuels: oil, gas, and coal. As the world reduces the use of these fuels, it seems likely that the demand for its shipping will also decrease substantially.
All in all, developments such as digitalized maritime services, technological advancement, and growth in containerized cargo are making an ever-greater contribution to the maritime industry's potential for growth.
While occasional disruptions still occur, the course is clear for both developed countries and developing countries to become more balanced exporters and open up opportunities for global trade.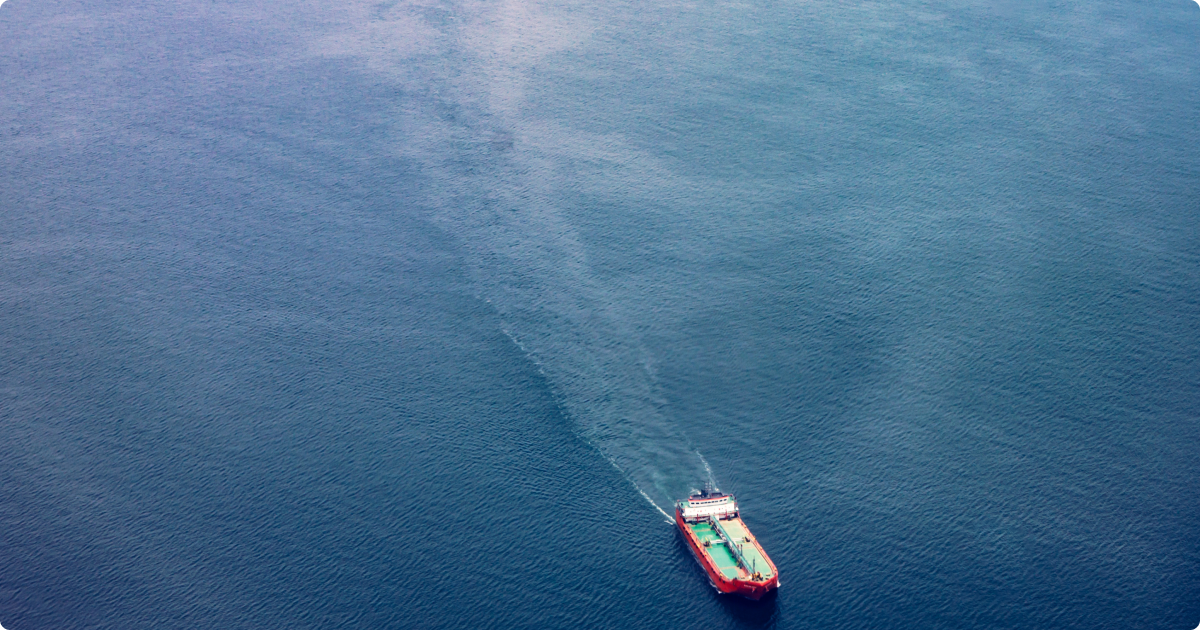 Furthermore, these increasingly sophisticated and sustainable supply chains are helping to bring down costs across the board. It's becoming increasingly apparent that the scope of the industry surpasses what was once believed possible—meaning that both businesses operating within it and consumers using their services stand to benefit from its rise. 
We hope this blog post has helped clarify what is driving forward this exciting area of international business – but there's still a great deal happening in the world of shipping, so don't hesitate to keep up with Agemarin for news and insight into where things currently stand, along with our thoughts on where it may be going next.